Much of my movie viewing this year had been building up to tonight's Academy Awards. I posted my personal predications and picks earlier this afternoon and then prepared myself for the film industry's biggest night. The three-and-a-half-hour ceremony took the place of my movie watching for the evening.
The 93rd Academy Awards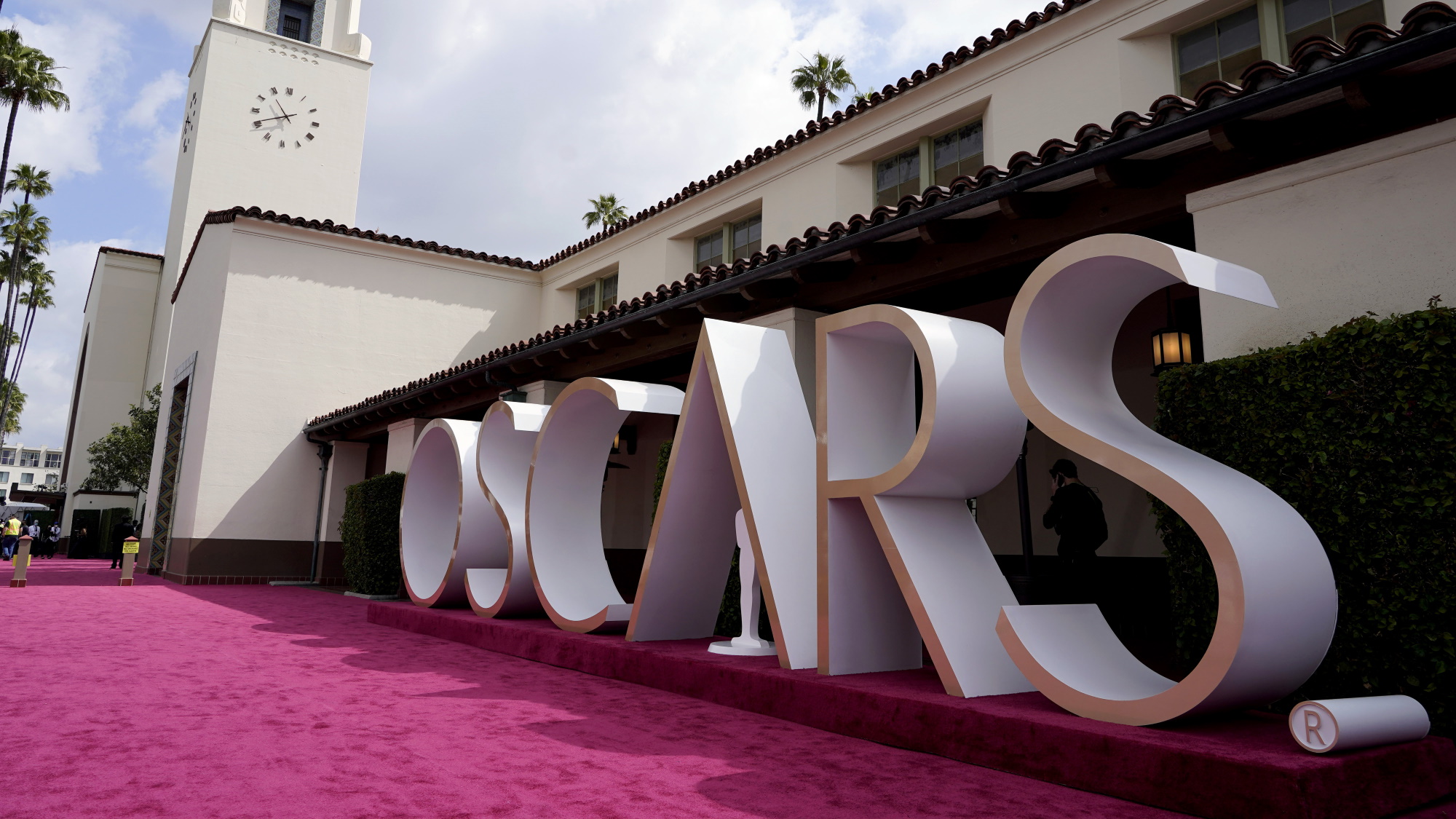 Where to begin? I guess first and foremost, I will address the winners. They were fine to good. My Octopus Teacher winning for documentary is my biggest gripe, but all in all the Oscars went to good choices if not what I would consider the best choice. Seeing Chloé Zhao become only the second woman to win best director and be the second woman helmed film to win best picture (both were previously done by Kathryn Bigelow's The Hurt Locker) was heartwarming. My personal favorite actress Carey Mulligan once again failed to win, but I cannot begrudge the academy for choosing Frances McDormand. If all I did was read the winners the next morning, I would have little to say.
The ceremony itself was a mess. The Academy's continued decision to go without a host after the Kevin Hart controversy reached its pinnacle this year as the ceremony was completely without guidance. While the bad jokes can get tiresome after some time, surely there must be a middle ground between too many bad jokes and a ceremony that is nothing but presentations. When there was finally a reprieve with a name the tune segment three quarters of the way through the film, it was a welcome reprieve, but one that came much too late.
And then there was the giant unforced error of the final three awards. The producers not knowing the results took a huge gamble and put the acting awards after best picture. They likely did so in the assumption that Chadwick Boseman would win posthumously, and they could end the ceremony on an uplifting moment for him. When that did not happen, the result was the most anticlimactic ending in Oscar history as Anthony Hopkins was neither present nor had a proxy to accept the award for him and the ceremony went unceremoniously to closing credits. Chloé Zhao's accomplishments winning best picture were overshadowed by the mess that followed, and Hopkins who gave arguably the greatest performance of his life will forever be unjustifiably remembered as the man who stole Chadwick Boseman's Oscar.