Welcome to month four. Starting today this project becomes even more difficult for me to maintain as I need to balance my movie watching with baseball season. For opening day, work may have suffered some as it occupied most of my attention, but tonight I was able to fully dedicate my time to watching one of the few remaining Oscar nominated films this year. Though given the film I watched tonight, a distraction may have been welcome.
Hillbilly Elegy (2020, Dir. Ron Howard)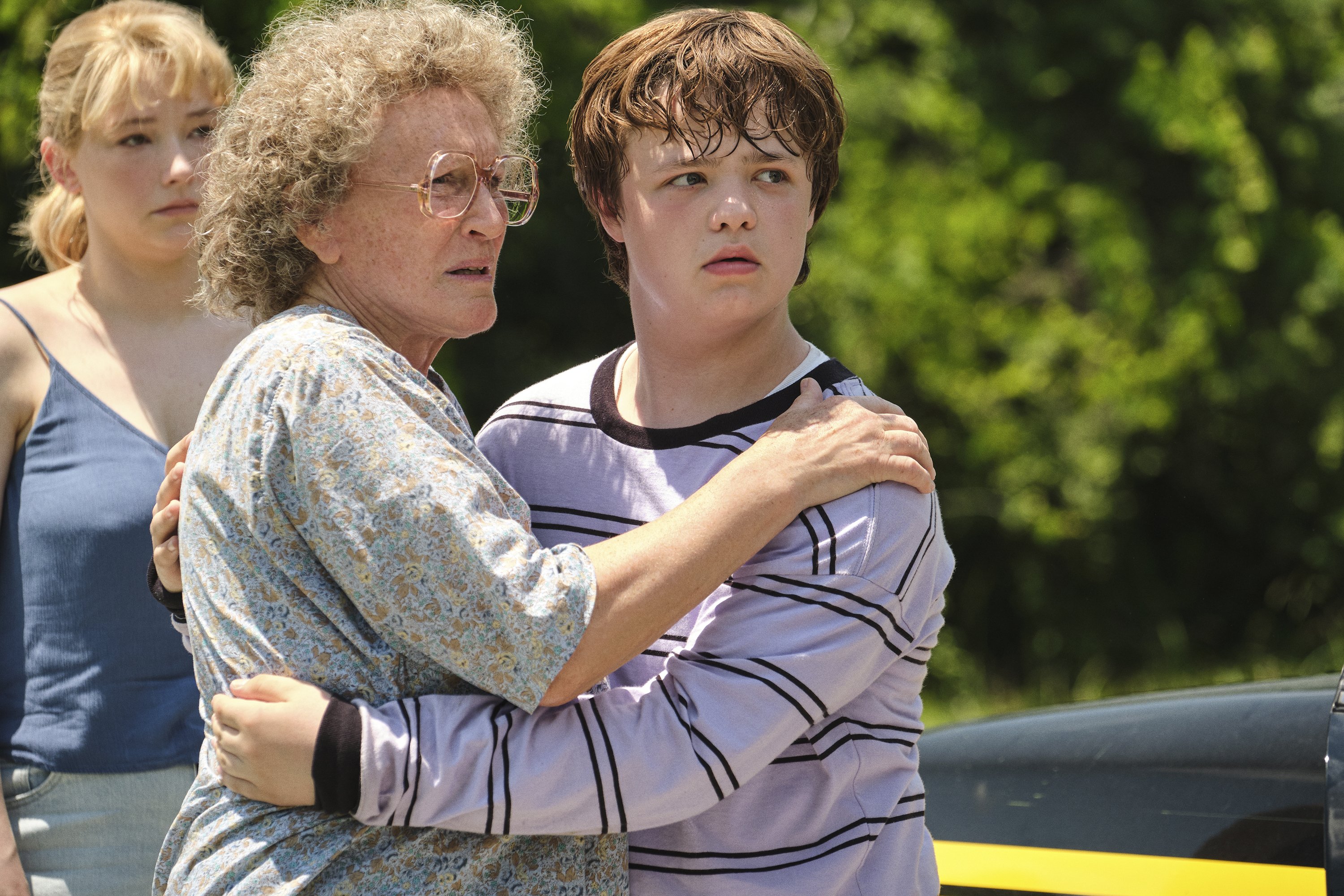 Hillbilly Elegy is the exact sort of film that I pretend no longer exists. The extremely heavy-handed family drama reminds me of films from 30 years ago, but that saccharine schmaltz sticks out like a sore thumb in today's movie landscape. The motifs are too well trodden and the style too familiar to justify its existence in the current film landscape. As the state of cinema has evolved, I feel like Ron Howard hasn't, and his direction which has always been unobjectionable appears tired offensively naïve in this film.
If I'm going to say something positive about the film, Glenn Close and Amy Adams are amazing as always. Their over-the-top characters and are enigmatic and fun to watch. Close's Mamaw in particular is the most empathy inducing person in the entire film. Unfortunately, these two characters are in support of the protagonist J.D. who is played flatly by his two actors Owen Asztalos as a teenager and Gabriel Basso as a mid-20s law student. These uninspiring performances dampen the effectiveness of either actresses' more endearing ones.
I do worry that I'm being a little too negative in this review. There's nothing outwardly offensive about the film, but there's also no reason for the film to exist in such a milquetoast form. As cinema evolves, a quaint throwback without a hint of irony is more grating than enjoyable.