Three months into this project and I'm feeling pretty confident that I'll be able to continue this process through the end of the year. This past week has been the most trying, but that's been primarily due to my back issues and not something that should impact my ability to do this long term. Anyway, I'm closing out the third month of the year with the last best picture nomination for the year.
The Father (2021, Dir. Florian Zeller)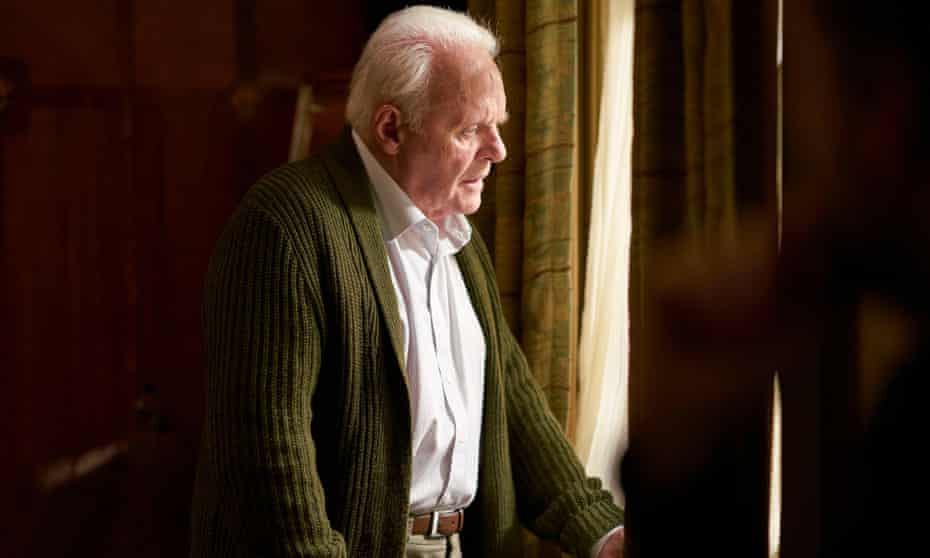 The Father was the last best picture film I watched because I didn't have much hope for it. I knew absolutely nothing about the film, but I had prematurely pegged the film as the overly sentimental Oscar bait film that frequently fills out the back half of the best picture ballot. And while the topic of an aging parent dealing with dementia is prime for that overly blunt type of film, director Florian Zeller elevates the common trope to make a wonderful, best picture nominee deserving film.
The way that Zeller choses to elevate his film is by embracing the confusion of Anthony Hopkins character. Time becomes a blur in the film as moments from a single day are repeated ad nauseum with subtle changes to reframe the events. These changes are further enhanced by recasting the other character in the film from time to time. By playing with the reality of the film, the audience is forced to grapple with Anthony's confusion as their own. Moments in the film feel like a horror movie as our protagonist is lost and confronted with people who he doesn't recognize as family. This blend of genre works wonders for a film about one of the scariest things that can happen to someone as they age. An innovative framing improves upon a standard Oscar bait formula.