Before I dive into today's post, I wanted to share that I got my second COVID shot. While I am super excited to see friends again (and see movies in the theater again) like with the first shot, I was feeling all the side effects. So, while I watched a film yesterday, I was not feeling up to writing through my fever so today's post will be a double to make up for it.
The Half of It (2020, Dir. Alice Wu)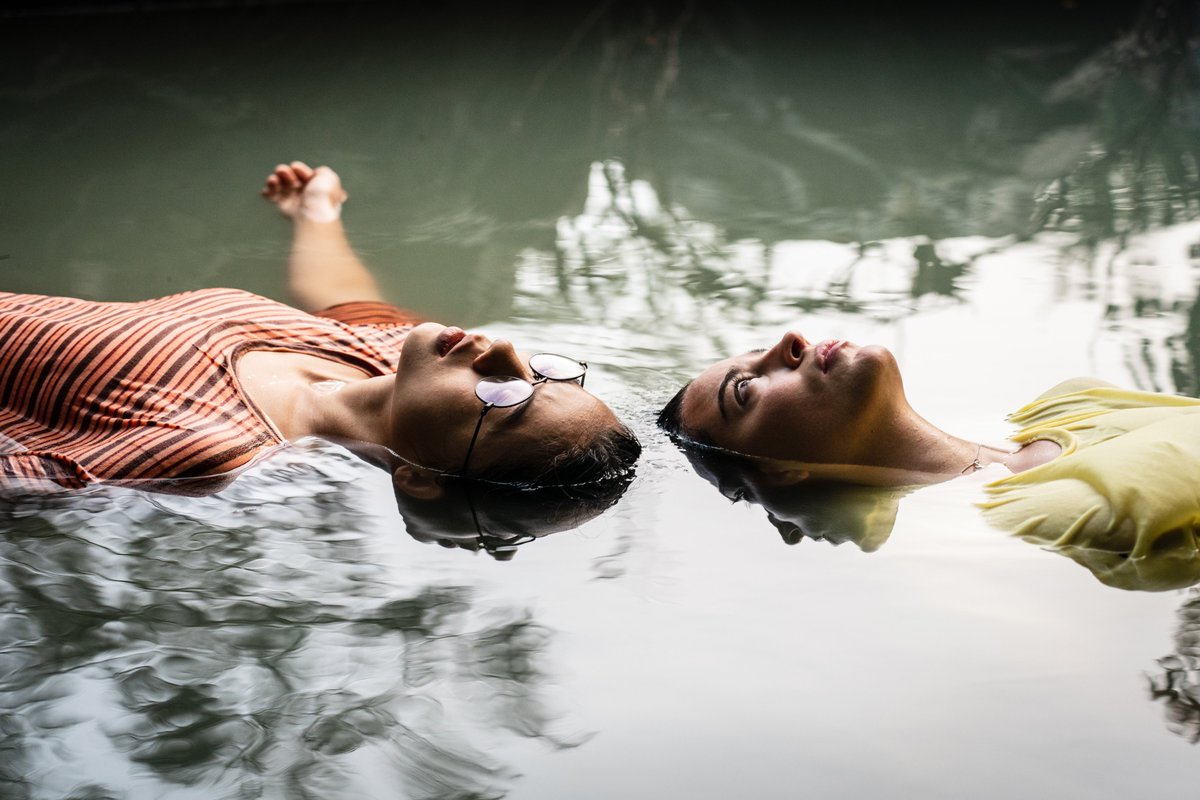 Part of me wanted to prove that I do not exclusively watch hyper pretentious queer films, but as a queer woman myself I had exhausted a sizeable portion of the queer media that Hollywood has put out in their relatively conservative history. This is why when I try to stick to films that are new-to-me, a large portion of my blind spots are the more artsy. Thankfully, the world has become more openly receptive to queer identities in the past decade, and it now allows me the opportunity to watch queer young adult stories I would have killed for 15 years prior.
The Half of It is one such film. Alice Wu's 2020 young adult romance exists in a world where Ellie Chu's (Leah Lewis) attraction to Aster Flores (Alexxis Lemire) is not seen as taboo even if heterosexuality is still considered the norm. This allows Wu to depict a story devoid of the self-hatred that may have accompanied a similar story told 10 years prior. Ellie still feels a significant othering and keeps her romantic feelings to herself, but it is as a natural part of coming of age. The way that Ellie grows into herself throughout the film is a wonderful normalization of the self-discovery young queer people undergo.
Show Me Love (Fucking Åmål) (1998, Dir. Lukas Moodysson)
If The Half of It is representative of the young adult queer experience today, Show Me Love aka Fucking Åmål is much more akin to what someone from my generation experienced. Agnes (Rebecka Liljeberg) is a newly 16-year-old woman who has no question in her queerness but living in a small Swedish town that uses the word "lesbian" as a slur, she feels the need to partially closet herself out of caution. This does not stop her from pining over her classmate Elin (Alexandra Dahlström).
Maybe it is my age speaking, but the increased stakes in Show Me Love elevates the film from a somewhat twee tale of young love to a mature story where people forego an easy life for a fulfilling one. I am happy that the world has evolve to the point where happy queer stories like The Half of It can be told, but the emotional turmoil from films like Show Me Love resonate at a more visceral level. I may have talked around it some, but I loved Show Me Love even if it may be dated now. It reminds me of my formative years more than any present-day release could.