Before I dive into today's entries, I want to mention a change I am going to be implementing going forward. My past few posts have been coming increasingly late, and I think that is exposing a flaw this project has had upon conception. Moving forward, rather than attempt to write up a post after watching my movie, often late into the night/ early morning, I will be writing my posts the following morning. As for today's posts, while I do not intend on combining days on a regular basis, it just made sense with these films.
---
Before this weekend, I had only seen one Jacques Rivette film, his 13-hour epic Out 1 (1971). While that was arguably a foolishly ambitious place to begin, I had the chance to see it in theaters a few years ago and was not going to turn that down. And while at the time I would have been well served watching one of his shorter (shorter being a relative term) films before jumping in the deep end, that experience offered an excellent baseline for this weekend's viewings.
Paris Belongs to Us (1961, Dir. Jacques Rivette)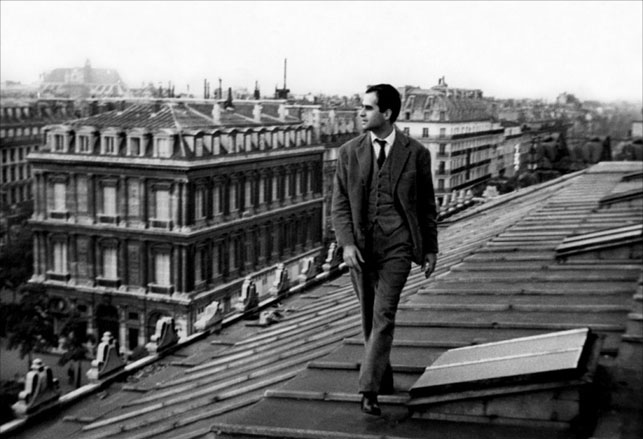 10 years before releasing his magnum opus, Rivette's debut feature debuted during the relative infancy for the French New Wave movement. Had Paris Belongs to Us not struggled to find distribution for years, the film could potentially have had a much more influential role on the movement, but the multiple year delay led to François Truffaut's The 400 Blows (1959)and Jean-Luc Godard's Breathless (1960) having a much more sizable impact on the movement. This suspended release means that while Paris Belongs to Us implements many trademark elements of the movement, it also feels unique in that landscape.
Paris Belongs to Us leans heavily into the socio-economic themes that are plentiful in the French New Wave. The title itself is ironic as all the characters in the film are non-native Parisians. Each is escaping a place that would not have them in the wake of the second world war, but they find refuge in each other in Paris. What Rivette brings to the movement is a bit more control over the cinematic language of the film with which he creates a mysterious aura to envelope his story. The protagonist Anne (Betty Schneider) is lured into believing a mysterious conspiracy. While she spends the runtime of the film slowly trying to find the truth behind a man-she-never-met's apparent suicide, the audience in turn is tasked with deciding if the mystery is real or imagined.
Céline and Julie Go Boating (1974, Dir. Jacques Rivette)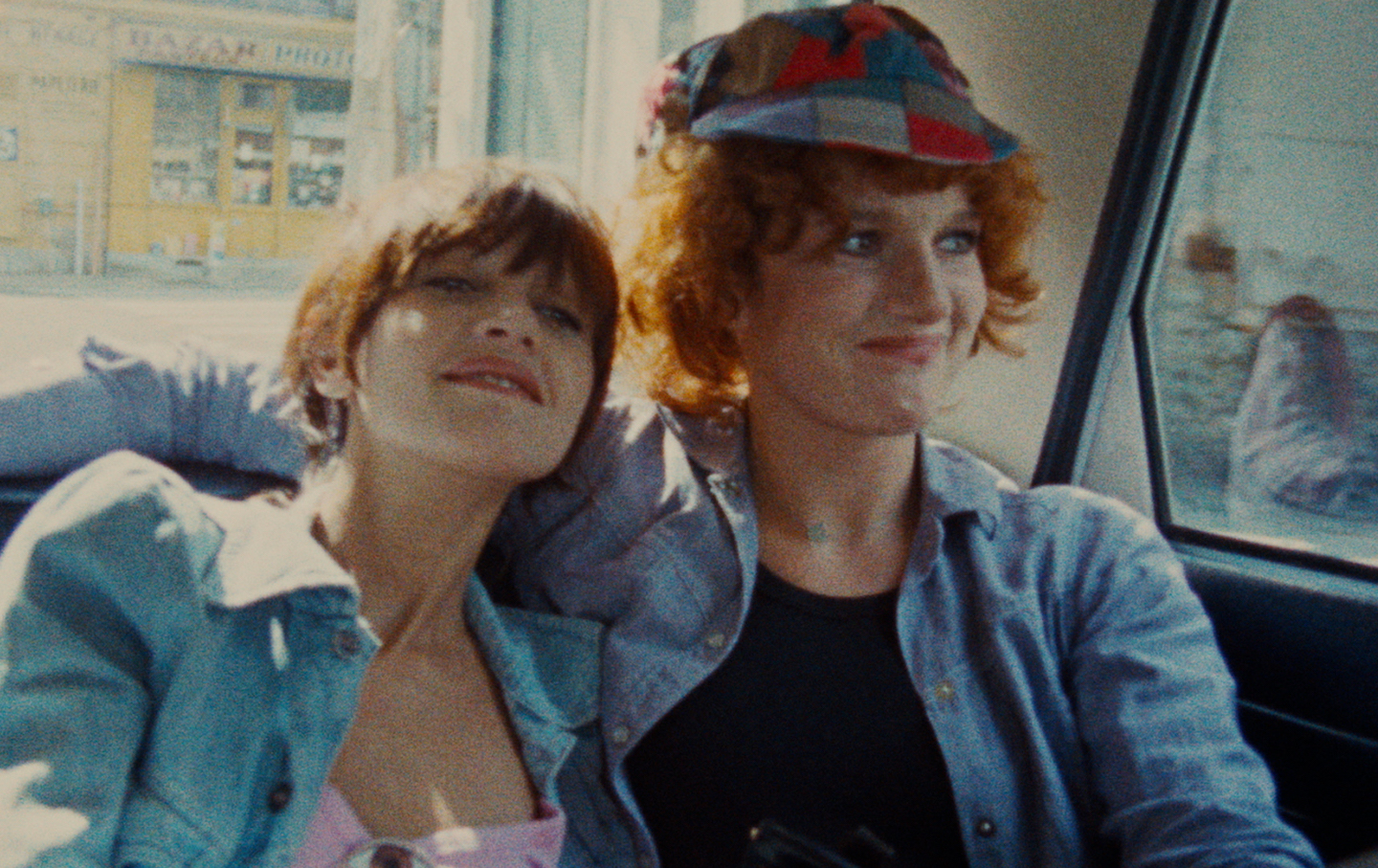 The second Rivette offering of the weekend was his first feature after Out 1, Céline and Julie Go Boating. While obviously much shorter than the 13-hour film that preceded it, clocking in at nearly 200 minutes, Céline and Julie Go Boating continued Rivette's trend of using an extended runtime to create a necessary mood for his features. The film uses its lethargic pace to build the surrealist mood necessary for the film's principal premise. The initial meeting between Céline (Juliet Berto) and Julie (Dominique Labourier) on film initially appears to be a random encounter between strangers, but it quickly melds into a more playful, familiar interaction. This undefined moment to start the film reflects the tone of the film to follow.
Near the halfway point of the film, the relationship between Céline and Julie is well defined – Céline has moved in with Julie – and Rivette's trademark mystery begins to take center stage. Both women become enamored with a mysterious house that with the help of psychotropic candy takes them to a melodramatic world where they play a hypnotic role. They become increasingly enamored with this parallel reality until it occupies the entirety of both women's lives.
---
Both films are ones that I would struggle with recommending. Their extremely deliberate pacing would be a turnoff to many, but to those willing to put up with gratuitous downtime, both films are works of beauty. Rivette displays exceptional skill at mood creation and intrigue building. The extended runtime in his films allow him to implement elongated crescendos such that one finds oneself on edge without being aware of the subtle build. When neither film supplies a narratively fulfilling ending, it is the meticulously crafted mood that lingers from both films. While they are certainly not for everyone, Rivette is a master auteur for those willing to embrace his hallmark style.