Once again, today got away from me, but I am going to keep these posts coming even if they end up coming progressively later. Thankfully today I suffered less indecision paralysis. Instead of mindlessly perusing the numerous steaming services at my fingertips in hopes of finding something strikes my fancy I focused on the list of films that are leaving the Criterion Channel after tomorrow.
They Live By Night (1949, Dir. Nicholas Ray)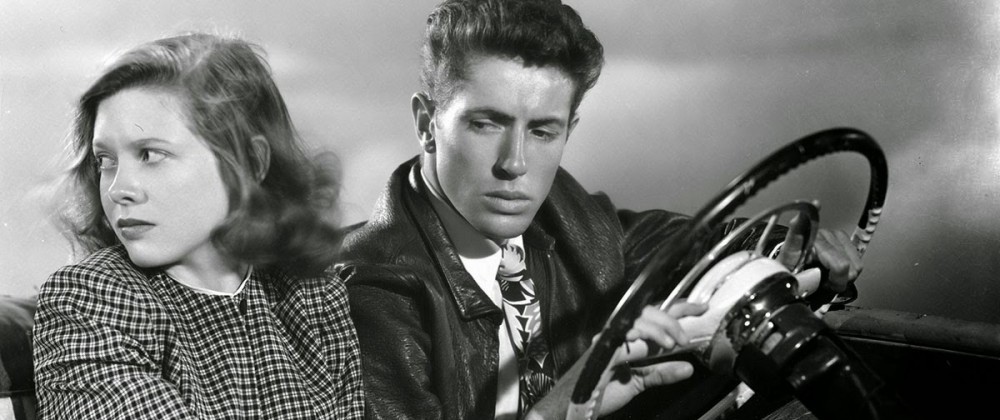 My personal film journey more or less skipped over the film noir stage of exploration. I went from zero to Bergman in no time flat, so while I have watched close to 2,200 films since I started tracking my watches, the noir genre remains a largely untapped pool of films. While I plan on using this November – aka Noirvember – to fill in my numerous noir blind spots tonight felt like a good chance to get a head start by watching the debut feature by Nicholas Ray, They Live By Night.
They Live By Night is a classic tale of a criminal and his girl living on the run from the law. Bowie (Farley Granger) is a recently escaped convict who falls quickly in love with Keechie (Cathy O'Donnell) the niece of one of the men who helped him to escape. When an altercation with a cop brings about too much heat, Bowie convinces Keechie to take to the road with him.
While Ray would direct In A Lonely Place, a more seminal noir film, just a year later, They Live By Night is a fully enjoyable if unremarkable movie. Very little stands out about the film, but what it does, it does perfectly.