Today followed in yesterday's footsteps. I'm feeling much better than I did over the weekend, and today I managed to watch a short in addition to today's feature and finish off two Oscar categories in the meantime. Additionally, the film list for SIFF came out today and I'm getting excited. I'm going to spend some time figuring out what my writing will look like that week. I'll likely be pausing this series to focus entirely on that.
A Shaun the Sheep Movie: Farmageddon (2020, Dir. Will Becher and Richard Phelan)
When I watched the first Shaun the Sheep Movie (2015, Dir. Mark Burton and Richard Starzak) I remember being rather ambivalent towards the film. The film wasn't created for me, but 5 years ago I tended towards being a curmudgeon. With more accepting eyes I feel more positive about the sequel, though I admit it still isn't for me.
The stop motion in the film was wonderful and the dialogue free action works well for the slapstick comedy. The entire package was reminiscent to comedy staples from the silent era. All that said, the very young target audience left the film with little complexity or depth to hold my undivided attention. While better than the sinical cash grabs of many child focused media, the simplicity was still undeniable and a bit of a hinderance. A good film but not one that serves much of a purpose outside of its intended audience.
Hunger Ward (2020, Dir. Skye Fitzgerald)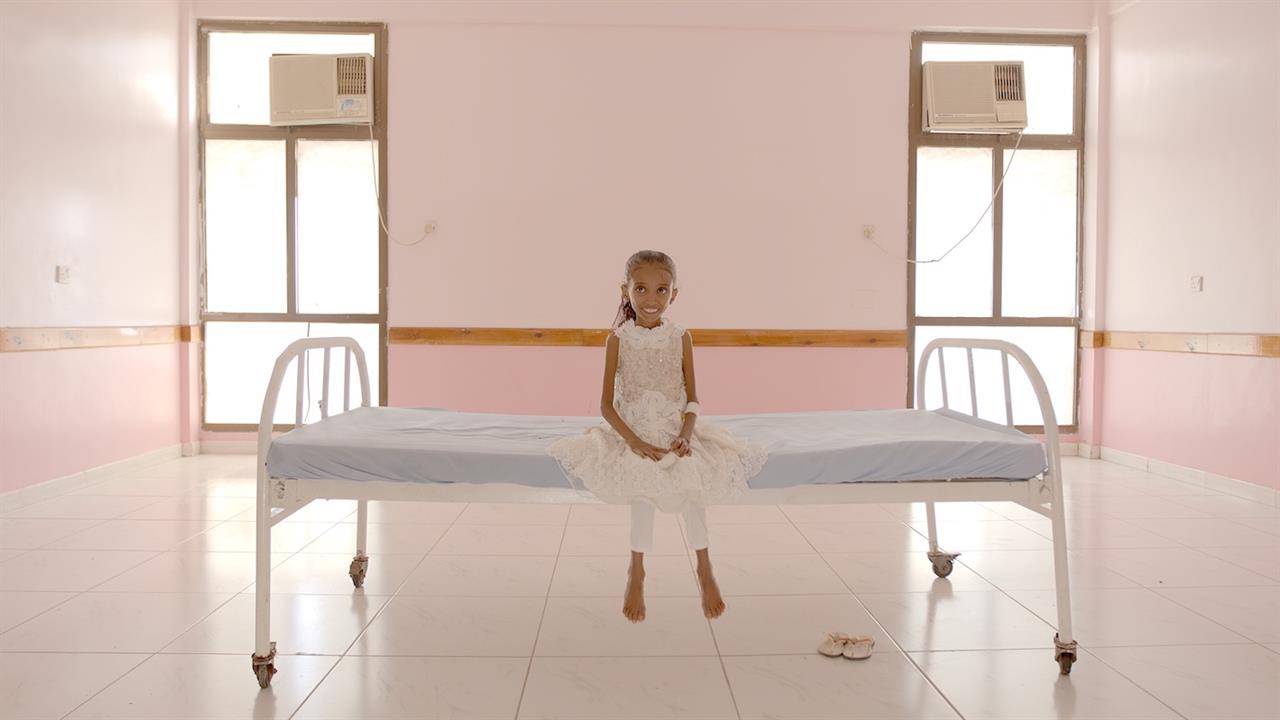 I don't have a ton to say about this short. If there were any doubt that constant war in the Middle East has led to countless humanitarian crises, one would only need to watch the films in this Oscar category over the past few decades. I feel like each year there's at least one of these, and while the message is always important, they tend to be so stylistically similar that they blend together almost immediately after watching them. They feel more like an extended news story than a piece of art; they are useful at telling depressing facts, but only the fact is remembered not the film.