Tomorrow the Oscar nominations go live at an ungodly early time. In years past, I've attempted to wake up and live tweet them, but mornings have been difficult lately and that combined with today being the first day of daylight savings means I'm not even going to attempt it. Instead, I plan on writing up my thoughts as a bonus post tomorrow. Anyway, instead of continuing my Oscar shortlist binge, I chose to take a one-day break to watch a film I've been wanting to see for a while now before returning to nomination viewings.
Enemy (2014, Dir. Denis Villeneuve)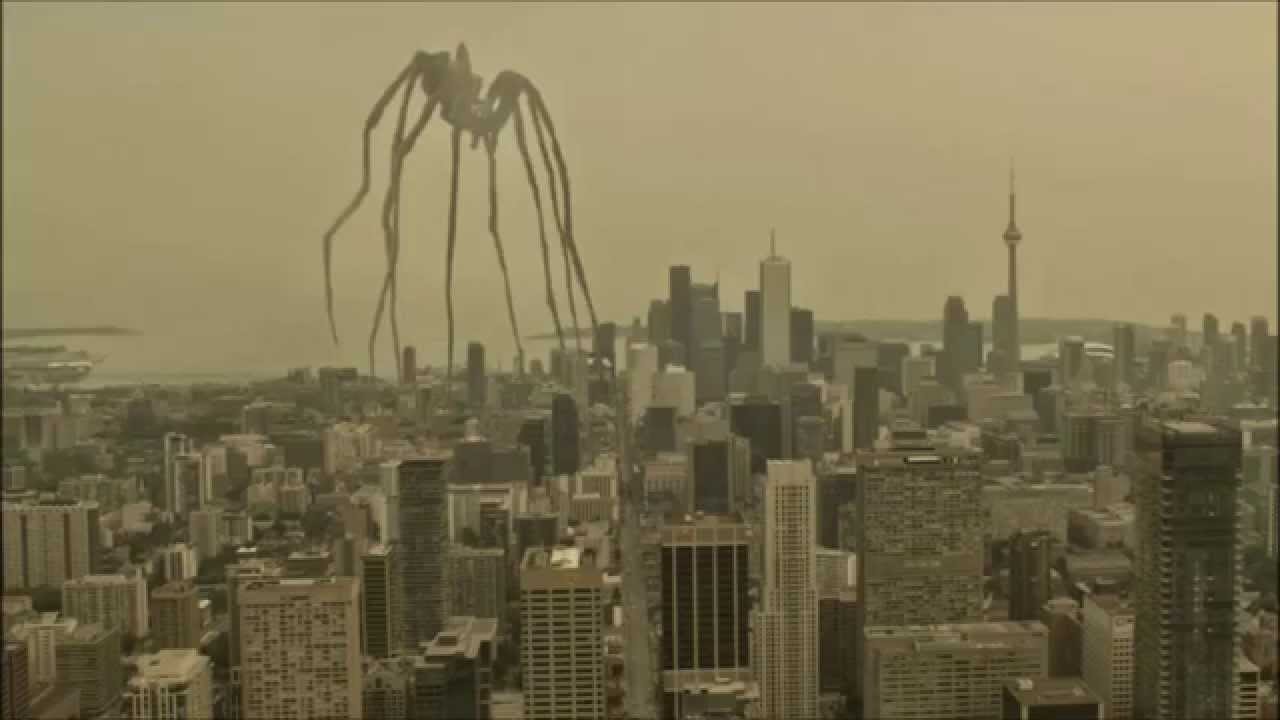 Denis Villeneuve is undoubtedly one of my favorite directors working today. In an era where loud and obtuse cinema occupies an ever-increasing market share, it's nice to have some filmmakers who routinely create methodically paced complex narrative. His style lends itself perfectly for the low concept science fiction films that have brought him the bulk of his fame, Arrival (2016) and Blade Runner 2049 (2017). His earlier film Enemy proves that his style works perfectly for Lynchian psychological thrillers.
More than just the methodical pace, every artistic decision in Enemy builds to a perfect whole. The entire film is dosed in a heavy yellow tint. This combined with purposefully unflattering establishing shots of unappealing architecture lends the film a level of grime which enhances the unease in watching the film. Jake Gyllenhaal also was the perfect cast for the dual lead. His persona can easily be construed as unsettling, and in Enemy this aggressive awkwardness takes front stage. Everything in the film combines to create an edge of the seat experience without resorting to over-the-top action and explosions.