As promised, I'm back on my Oscar prep regimen. The actual nominations come out in less than a week, at which point I can plan out my viewings in earnest (with a necessary break for the Seattle International Film Festival April 8 – 18). Regardless I'm going to continue focusing on the short lists in the meantime even if some of them don't have their name called on Monday. Anyway, tonight's viewing got a late start, so it's going to be another short entry today.
Better Days (2019, Dir. Derek Tsang)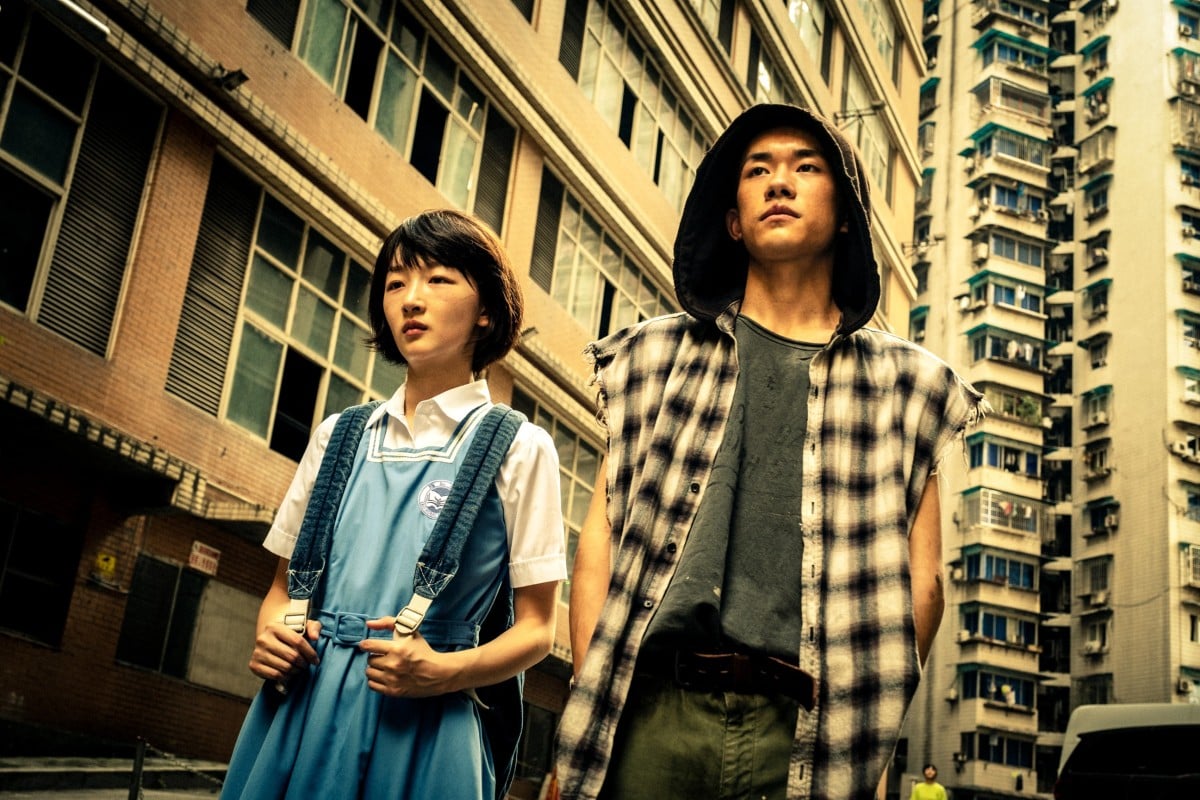 Everywhere I look, this film is listed as a 2019 film, but it's on the short list for this year, so here we are. Better Days is an exceptionally dark look at the worldwide bullying epidemic. The film opens with the most drastic repercussions of bullying as a young woman, Hu Xiaodie (Yifan Zhang) commits suicide by jumping off her high school building. Chen Nian (Dongyu Zhou) is the only one who approaches Hu Xiaodie's body to offer her some dignity. This action symbolizes the passing of the bullied torch to Chen Nian. By chance, she runs into a young man named who goes by Xiao Bei (Liu Beishan) who ends up agreeing to act as her protection creating a circle of bullying.
Good intentions aside, the film is a bit of a mess. Early on, Better Days while decisively a drama took on a horror tone to depict the bullying. With a combination of long tension building shorts and rapid intense cuts, the film could fit perfectly with modern horror films. While this decision worked well for a while, eventually the film pushed this element too far with comical horror sound effects only to completely drop the direction decision for the second half of the film. Pacing was another issue that holds the film back. Around the one hour mark it felt on pace to be a standard three act structure for a 90 film. The rising action had concluded, and it was time for the climax. However, the film wasn't even halfway done at that point and instead of jumping to the climax, it began a new film, this time a romance melodrama. None of the individual decisions in the film are necessarily flawed but combined, they don't make a cohesive whole.