While I wait for the Oscar Nominations to come out in full in two weeks, I'm going to spend much of my time watching films on various short lists in order to leave my Oscar crunch as reasonable as possible. That will end up with me watching films that don't end up with a nomination but given the inability to watch films in theaters in 2020 I'm more than happy to watch some bonus foreign films.
A Sun (2020, Dir. Chung Mong-Hong)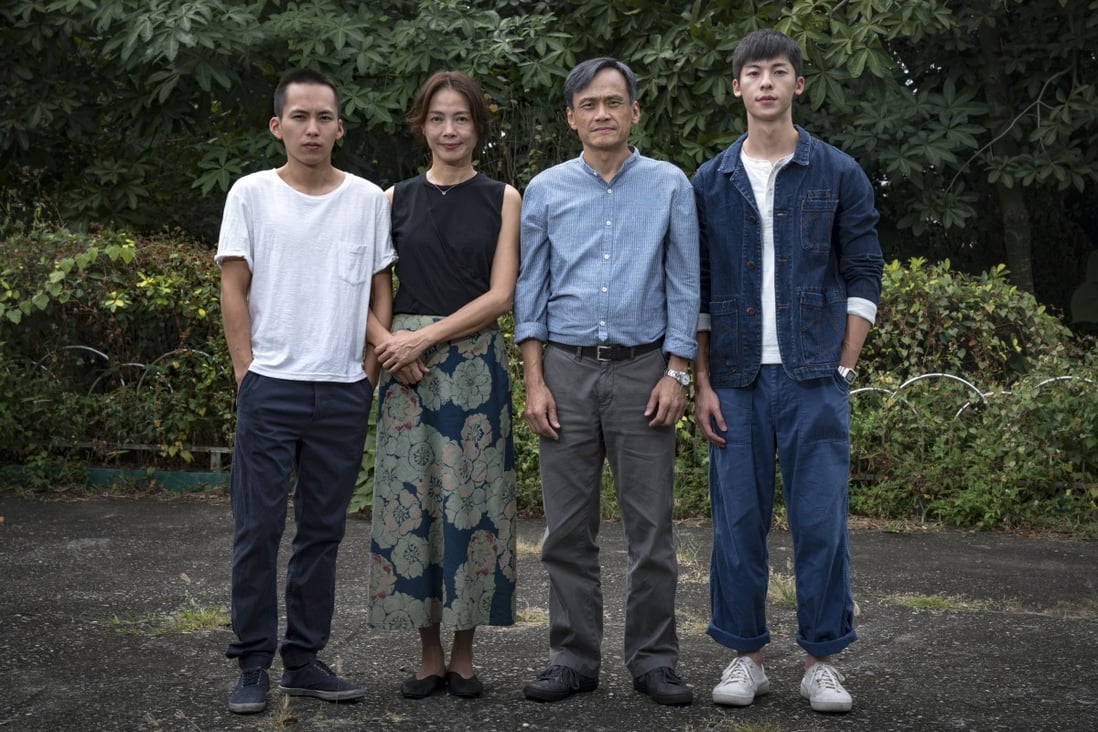 Only one movie again tonight, but this one was two and a half hours long, so I'm not beating my self up over it. A Sun uses its extreme length to explore all manner of family life through its subject, the Chen family. Teenager A-Ho (Wu Chien-ho) begins the film by taking part in an assault and heading to juvenile detention. His older brother A-Hao (Greg Hsu) is the son full of promise who harbors a depressed side. Wen (Chen Yi-wen) and Qin (Samantha Ko) are the two's parents and make up the majority of the screen time while the two boys are unable to be on screen for their individual reasons.
The family drama verges on some extremely dark topics, yet throughout all the film manages to be deeply funny in a counterbalancing act. Much of this much needed humor comes from Wen the father played miraculously by Chen Yi-wen. The scene that stands out the most from him is when he and his wife are in a room at the detention facility with A-Ho and Xiao-Yu (Apple Wu) so the two of them can be married, and Wen unprompted sticks his arm in an automated blood pressure machine that happens to be in the room with them. Nothing is said about this, it's just a nervous tick that manifests itself in an absurd way. Small decisions like these prevent the film from becoming a depressing slog.
The more I think about this film, the more I think I may love it. Despite its length, it never felt bloated; every scene contributed to a beautiful whole. It meticulously balanced humor with melodrama and moments of action. This perfect blend of genres elevates the narrative story while still allowing character moments speak for themselves. A Sun is a great example of a film that's greater than the sum of its parts, but its parts were pretty good on their own as well.