Time for month number two. The weekend disappeared far too quickly, and I never fully woke up today, but my work wouldn't let me take the day off, so there's no way I'd take today off from here. With the new month, comes Black History Month. For the month, I'm going to do my best to feature films by Black directors. I can't promise that everything I watch will be by one, but I'm going to endeavor for at least the majority of them to be from Black voices.
See You Yesterday (2019, Dir. Stefon Bristol)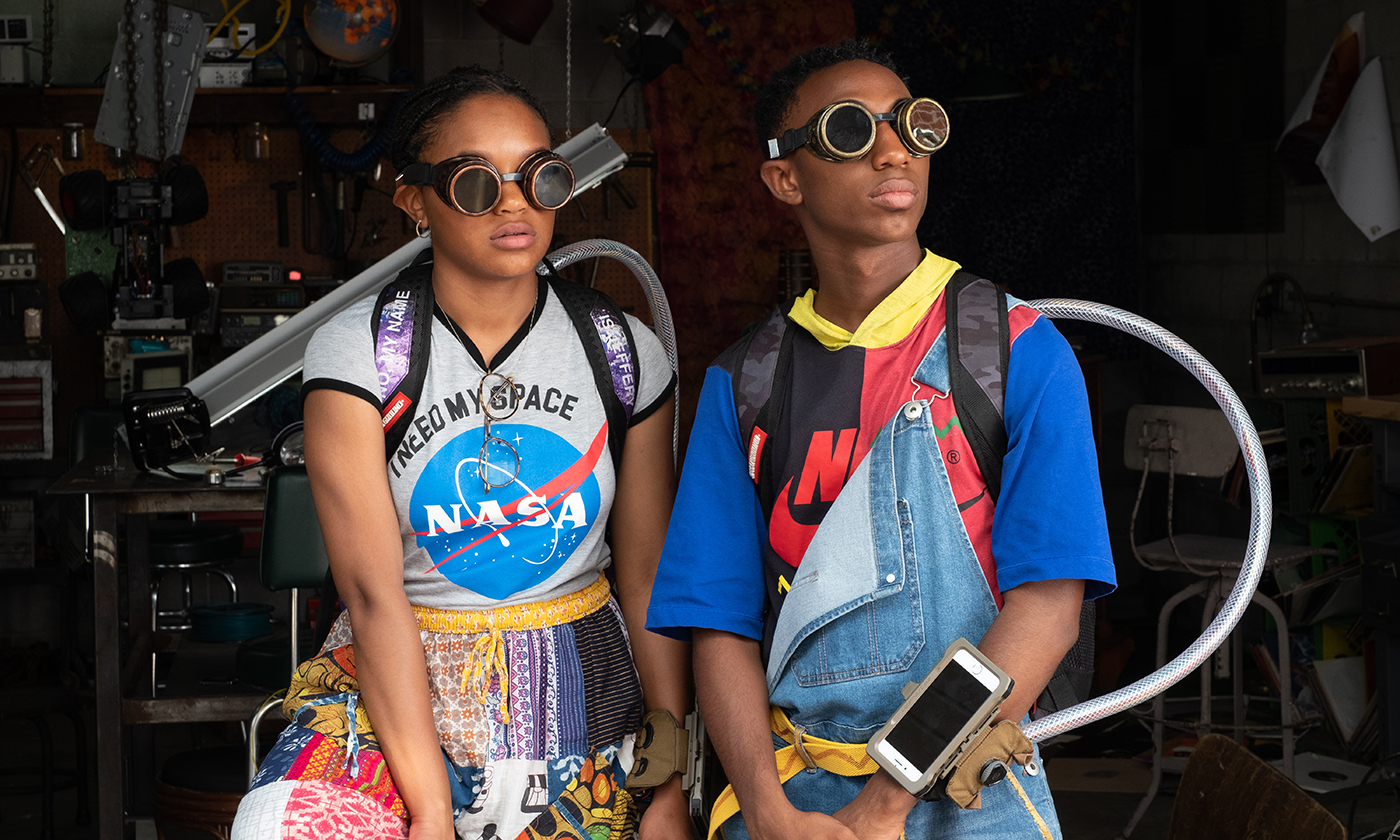 See You Yesterday is essentially Back to the Future (1985, Dir. Robert Zemeckis) meets The Hate U Give (2018, Dir. George Tillman Jr.). Together they combine into a high school time travel comedy (complete with Michael J. Fox cameo) that is too real to be fun and an issue piece that interjects too much comedy to make it's point.
I really wanted to like this movie. I was fully engrossed for the first 20 minutes or so of it when it was just the happy-go-lucky buddy time travel movie. The depiction of brilliant people of color just existing in their working-class neighborhood was refreshing even if the plot lines were a little on the juvenile side. Everything gets messy when the film attempts to balance a critique on police brutality on top of that juvenile styled comedy. While Black people are still being killed by cops on what seems like a daily basis, I'd like the topic to be handled with more gravitas than See You Yesterday was able. A time travel approach to the topic is not inherently a flawed approach, but the tonal dissonance this film experienced prevented me from appreciating the film.