While in 2021 I attempted to, and succeeded in for half a year, watch and write about one film a day, I know that I'm not quite in the place to do that this year, so instead I'm going to attempt to watch one film a day but just write up a weekly report on what I watched. After a mad dash to watch as many 2021 films as I could in December, I decided that January would be something very different. There are dozens of Criterion films that I own but have not watched, and this month I am going to make a dent in that number. Though, while my 2021 movie binge for my year end list may be over, I make it a priority each year to see every film nominated for an Oscar, so I will be sneaking some newish releases in with my Criterion binge.
Léon Morin, Priest (1961, Dir. Jean-Pierre Melville)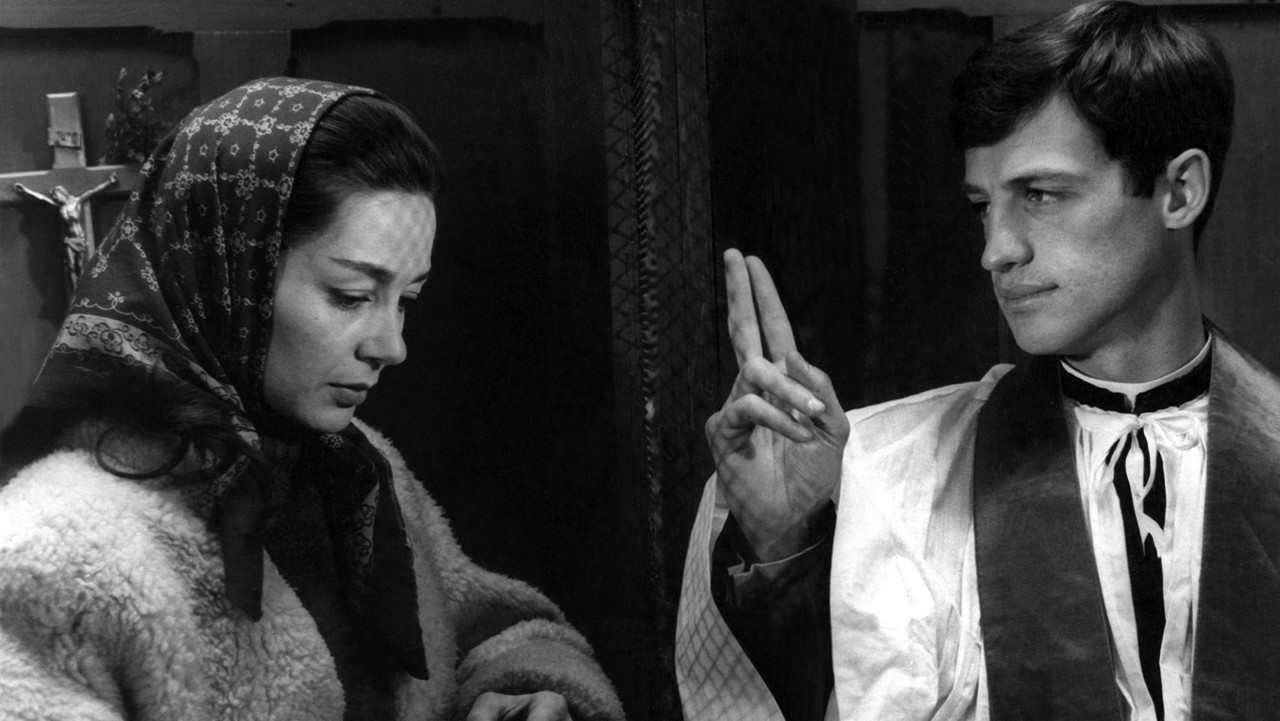 Set in WWII occupied France, Léon Morin, Priest stars Emmanuelle Riva as Barny, an atheist woman who becomes ennamored with the local Catholic priest Léon Morin played by Jean-Paul Belmondo. The film includes some light slice of life moments for Barny as she works and raises her daughter, but once she meets Morin the film focuses almost entirely on the evening meetups between the two and the transformative effect it has on Barny. While religion plays a major role in the film and Morin quotes scripture at time, Léon Morin, Priest never feels preachy towards its audience. Rather than attempt to spread the gospel outwards, director Jean-Pierre Melville focuses on the relationship between the two leads.
Rosetta (1999, Dir. Jean-Pierre and Luc Dardenne)
The Palme winning Rosetta from brother directors Jean-Pierre and Luc Dardenne is a masterclass in narrative cinéma vérité. The film follows Rosetta portrayed masterfully by Émilie Dequenne as she jumps from working class job to job in search of one that will keep her. Shot entirely handheld, the camera spends the entire runtime fixated on Rosetta. This shaky style imparts a level of urgency on the story as Rosetta struggles to find a lasting job to secure her housing. The Dardenne's frequently focus their films on the trials of the working class, and their depiction of it has never seemed as desperate as it does in Rosetta.
Jane B. by Agnès V. (1988, Dir. Agnès Varda)
Agnès Varda was one of the most unique documentarians to ever touch the medium and in Jane B. by Agnès V. she tackled the cinematic portrait for actress Jane Birkin. While most cinematic portraits are created largely in the editing room by borrowing from previous interviews and cinematic works, Varda decided to shoot everything new. This meant not only new interviews but shooting scenes from fake movies to fill the time. This distinctive choice blends well with the trademark of Varda's documentaries: how she inserts herself as a character. In all her documentaries, Varda plays the audience surrogate seeking out knew knowledge with an eager disposition. This self-insertion would become more pronounced in her later documentaries, but it still shines through her.
All About Eve (1950, Dir. Joseph L. Mankiewicz)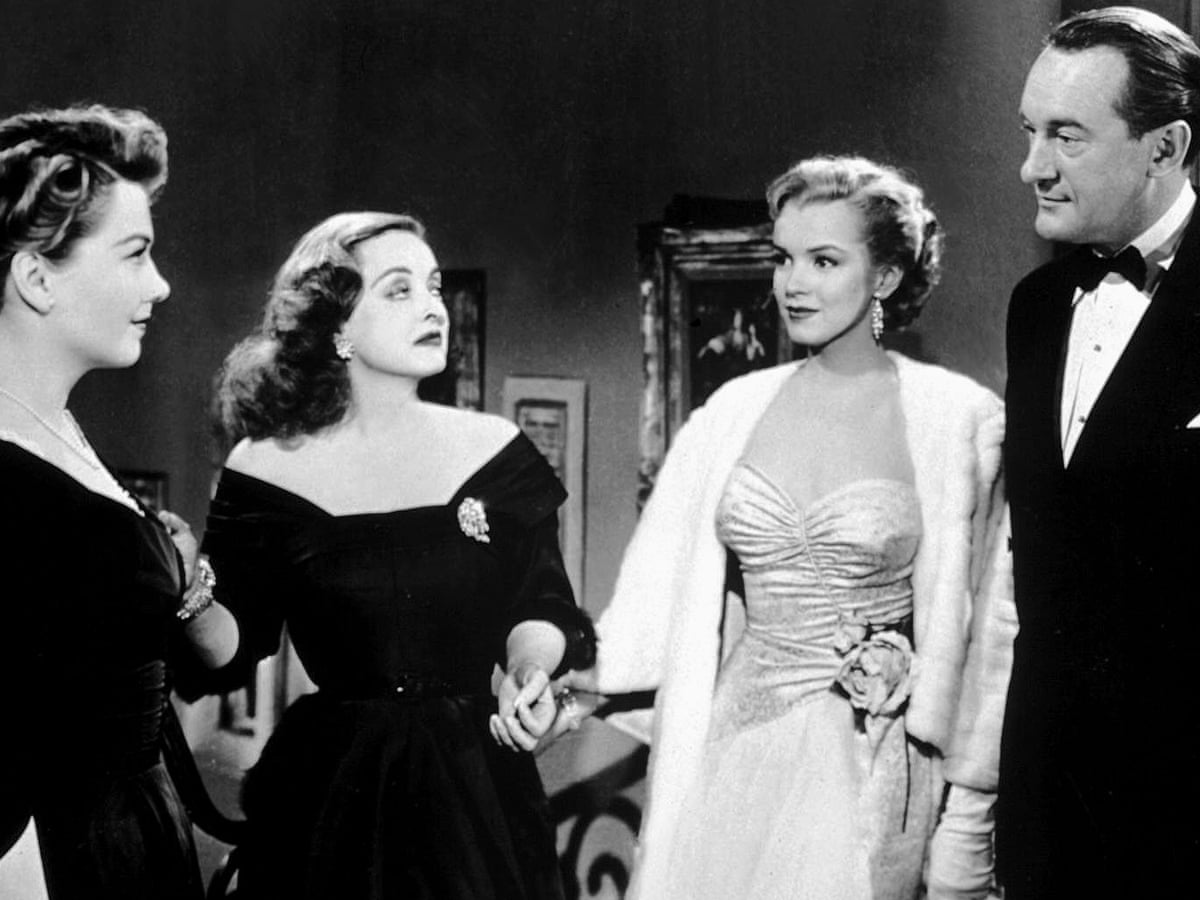 The best picture winner at the 1951 Academy Awards, All About Eve is filled with amazing performances – it received five acting Oscar nominations – but it is the man behind the scenes who deserves most of the credit. Joseph L. Mankiewicz penned one of the all-time great screenplays in addition to directing it masterfully. The character of Eve (Anne Baxter) is wonderfully duplicitous as she connives her way to fame all with a demure smile upon her face, and while Baxter does an amazing job, it's Mankiewicz's prose that truly elevates the film. All About Eve is a wonderful piece of classic Hollywood delivered by one of the most renowned writers.
The Gold Rush (1925, Dir. Charles Chaplin)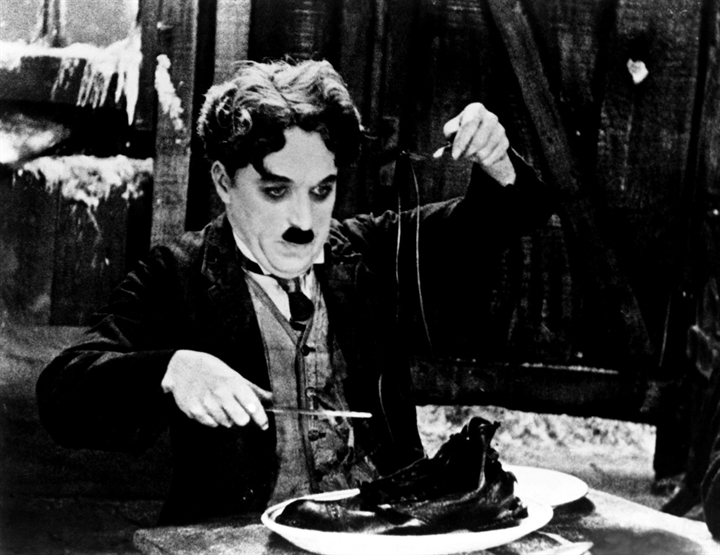 One of the classic Charlie Chaplin films, The Gold Rush delivers some of the best physical comedy that the acclaimed actor director would ever produce.While not the most culturally relevant film Chaplin would make The Gold Rush is arguably one of the funniest films that he would. Moments like Chaplin and Big Jim McKay (Mack Swain) eating away at Chaplin's shoe (and Chaplin's character going without a right shoe the rest of the film because of it) or the two of them trying desperately not to fall out of the house which has found itself precariously perched over a mountain bring plenty of laughs.
Veronika Voss (1982, Dir. Rainer Werner Fassbinder)
Part of Rainer Werner Fassbinder's BRD Trilogy exploring post war Germany, Veronika Voss does so more by allegory than anything direct. Rosel Zech plays the titular Veronika, a movie star who had a thriving career during the war years but has since fallen on hard times. Fassbinder's direction compares Voss's struggles to that of the German people. Her struggles with addiction as Dr Katz (Annemarie Düringer) takes advantage of her reflects how the German people who were not guilty of war crimes must have felt during that period. Outside of the Allegory, Veronika Voss works as an effective noir film with Robert (Hilmar Thate) as sports journalist playing the detective role. The mystery of Voss's predicament and the way in which it quickly accelerates makes for riveting filmmaking.
Being the Ricardos (2021, Dir. Aaron Sorkin)
In the new offering by Aaron Sorkin, he uses the week of I Love Lucy rehearsals after Lucille Ball was interviewed under suspicion of being a communist to tell the story of the acclaimed actor's life. Nicole Kidman plays Ball in a performance that is the clear highlight of the film. Kidman is transformative in her portrayal of the 50s icon. This acting performance is held back by a rare weak screenplay from the Oscar winner. The non-linear aspects to the story and the intercuts to older versions of characters explaining what the film just or would show causes the flow of the film to come to an abrupt halt at multiple times.