A second month done and I'm happy that I've been able to keep this project going. More than a few days this month watching and writing felt a bit like a chore, but I'm happier for having done it. Despite today's post likely going up after midnight, it wasn't one of the difficult ones. I just lost track of time this evening.
Killer of Sheep (1978, Dir. Charles Burnett)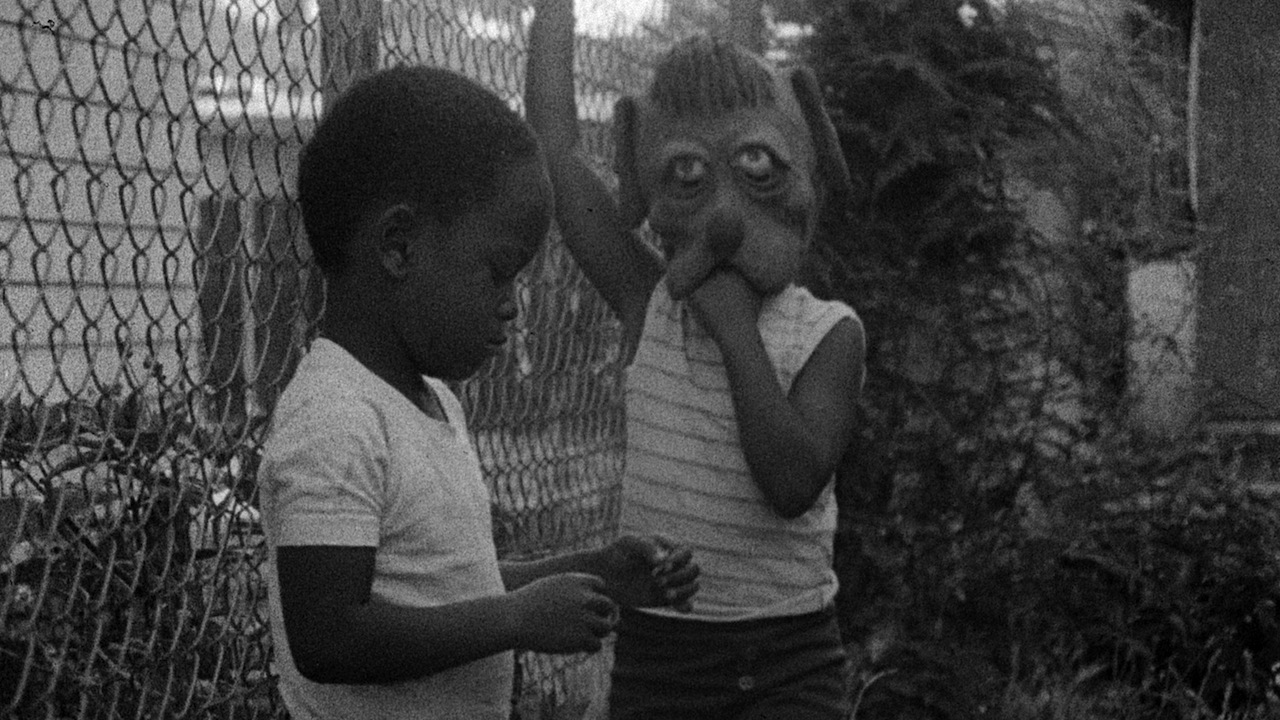 Intentional or not, I feel like I may have ended up saving the best for last as far as my Black History Month views go. For a movie I had never heard of before doing some research for films this month, Killer of Sheep is just a perfect piece of cinéma verité. Despite being made in Los Angeles in the late 70s, Charles Burnett's masterpiece has more in common with the French New Wave than it does with the Hollywood indie scene of the era. Rather than any plot first epic, the 80-minute film works as a collage depicting the lives of the working class.
If Killer of Sheep has any flaws, it that the acting isn't the best. Some of the line reads are a bit cringe inducing, but they don't end up detracting from film. At times, the substandard acting acts as an almost meta enhancement of the film's depiction. If Hollywood wants to remain overly polished and ignore the lives of the Black working class, it only makes sense that the performances reject the Hollywood shine. Every inconsequential moment of the film builds up to a complete thesis on the working class without overtly doing so. I will not be waiting for next Black History Month before diving into more of Charles Burnett's work.
---
Much like I spent the last weekend in January watching films about to leave the Criterion Channel, my second film for the evening was a film that won't be there come tomorrow.
Arsenic and Old Lace (1942, Dir. Wim Wenders)
My worst film take has always been that I don't especially care for Cary Grant. And with that sentence I assume I've lost 90% of my readership, but for those still with me, allow me to defend myself. The golden age of Hollywood was hallmarked by larger-than-life movie stars who tended to play their over-the-top persona in most films, and Cary Grant was the best at that. I personally find the overly shiny personas to be fake and grating at times. Even in this same post I was praising the cinéma verité of the French New Wave, a genre as far removed from Cary Grant's persona as possible.
However, all of those misgivings go away for me when it comes to farse; there Cary Grant clicks perfectly for me. Arsenic and Old Lace is such a comedy to unlock Grant for me. Watching his overly self-assured persona grapple with the absurdity of the situation uses the falseness to its advantage. The film delivered one gag after another for Grant to fall for delivering a steady stream of laughs. A wonderfully fun way to end the month.